May 5th, 2017 by WCBC Radio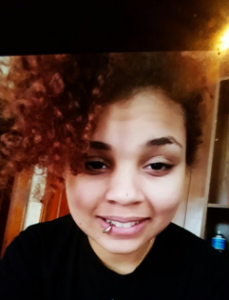 Cumberland City Police are now reporting the missing juvenile has been located by Cumberland Police and is unharmed.
An earlier report announced that Shayna Fitzwater, age 17 was last seen leaving a residence with a unidentified black male at 5:30 AM this morning on foot and in unknown direction on Centre Street after she made some concerning remarks on social media and friends about her personal welfare.
Cumberland City Police are asking anyone who may know the whereabouts of Fitzwater to call 301-777-1600. Fitzwater was last seen wearing a red Fort Hill sweatshirt with black pants. She stands 5'7 and weighs 170 pounds.
Fitzwater's information has been entered into a national data base. A local broadcast to surrounding law enforcement agencies has been sent out as well.