December 3rd, 2018 by WCBC Radio
Allegany High School principal, Mike Calhoun, has announced his retirement effective January 1, 2019, after serving 32 years in the Allegany County Public School System. He has 45 years of professional experience in the field of education. Heidi Laupert, current assistant principal at Allegany, will serve as the interim principal through the end of this school year.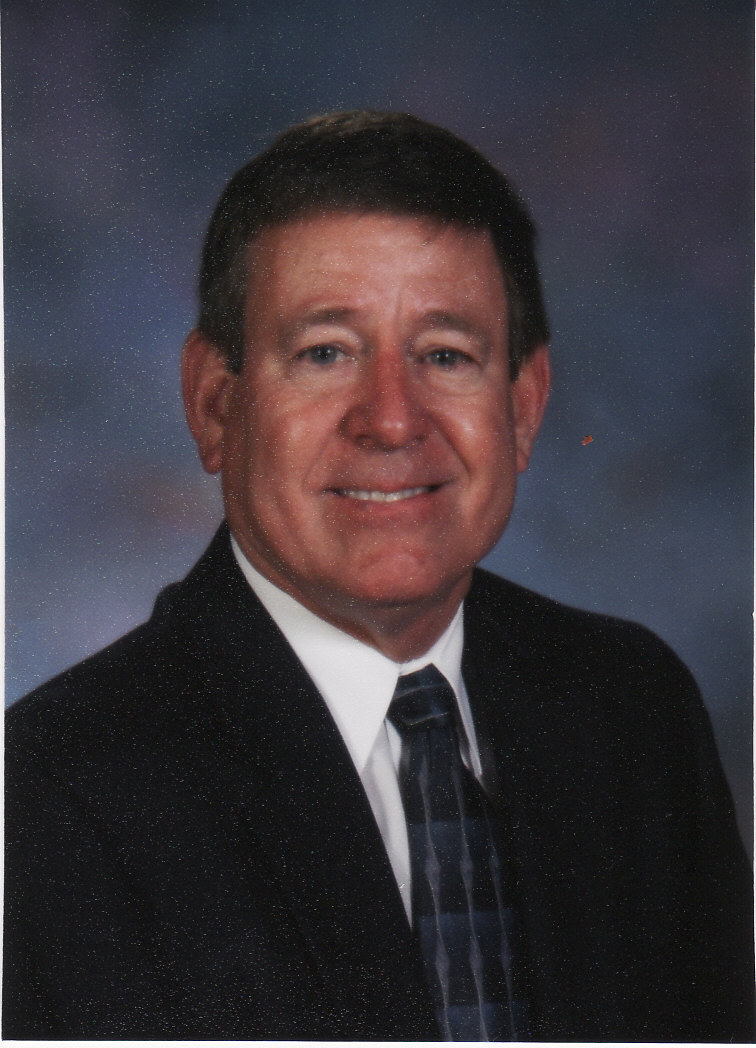 "I am extremely appreciative of the opportunity to work for the Allegany County Public School System in a variety of job experiences," said Calhoun. "Thank you to those who helped advance my career in education. It has been my pleasure to work with many fine people over the years in many capacities."
Mike began his tenure with ACPS in 1986 as a science teacher and football coach at Fort Hill High School, where he remained until 1999. He also held positions of assistant principal, athletic director, administrative assistant, and supervisor of athletics.
Throughout his career, Mr. Calhoun has participated in more than 30 professional workshops, and in 2011 he was part of the Chinese Bridge Delegation that visited China to study and share educational ideas and culture. His educational duties have been augmented over the years by participation in professional activities and events, and he is presently serving as the MPSSAA State Football Chairman. Calhoun is also a founding member of the Allegany High School Academic Endowment Fund Committee that directly supports students and classroom teachers in academic pursuits. He is a member of several professional organizations and has received numerous recognitions as well.
"I would like to thank Mr. Calhoun for his many years of dedicated service to the students of Allegany County as a teacher, coach, and administrator," said Superintendent of Schools, Dr. David Cox. "He has positively impacted the lives of thousands of students during his career and his contributions are immeasurable." Dr. Cox went on to say, "Mike most recently lead the successful opening of the new Allegany High School, serving on the design committee very actively as he garnered the vital inputs from teachers and staff to inform the design. He will be missed but his legacy will last for many years to come."
Heidi Laupert has spent her entire career in ACPS at Allegany High School, beginning in 1987 as an English teacher. She has been the assistant principal at Allegany since 1997. Heidi has a Bachelor's Degree in English and a Master's Degree in Administration and Supervision, both from Frostburg State University.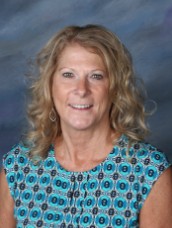 "I am honored to continue my career at Allegany High School in this new position," said Laupert. "The many successes in the academic and extracurricular arenas are indicative of compassionate and dedicated faculty, staff, students, and community." She went on to say, "I will strive to elevate the collaboration level among Allegany's faculty to engage all learners in becoming college and career ready. My sincerest thank you and best wishes to Mr. Mike Calhoun for a relaxing and adventurous retirement."
"I am extremely excited to have Mrs. Laupert serve as the interim principal," said Dr. Cox. "First and foremost she cares deeply about all students. Her years of experience and familiarity with the Allegany High community will make for a smooth transition. We are fortunate that she will lead the school as its interim principal."