January 22nd, 2016 by WCBC Radio
WCBC's News Team consisting of Bryan Gowans, Paul Mullan and Bridget Nolan Manley have covered the 40th Annual PACE Annapolis Reception again this year. Audio from Thursday night's Reception can be found under the Audio Highlights tab at wcbcradio.com.
Here are a few pictures from Friday morning's PACE breakfast.
David Brinkley Speaking at PACE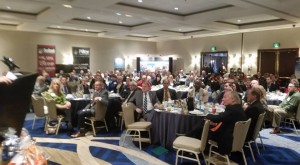 PACE Breakfast Group
Western Maryland Delegation and Guests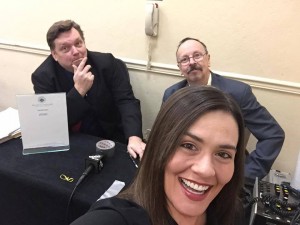 Bryan Gowans, Paul Mullan and Bridget Nolan Manley