June 11th, 2019 by WCBC Radio
Baltimore Archbishop William Lori has informed local parishioners of Our Lady of the Mountains Church that the Shrine of Saints Peter & Paul on Fayette Street in Cumberland will remain open as a consecrated worship site.
The Shrine had initially be recommended for closure, and longtime Catholics in the area had pointed to not only their personal connection, but that the church had been founded by America's first male saint, John Neumann, but also pastored by a priest under consideration for Sainthood, Blessed Francis Seelos.
In his letter, Archbishop Lori also announced he had accepted a proposal to put parish buildings on the Saints Peter & Paul campus to use for the Catholic community and social needs of the county. We believe that refers to an announced intent to sell the former convent to be used as student housing and the parish community center to be used for social programs, which we reported on several weeks ago.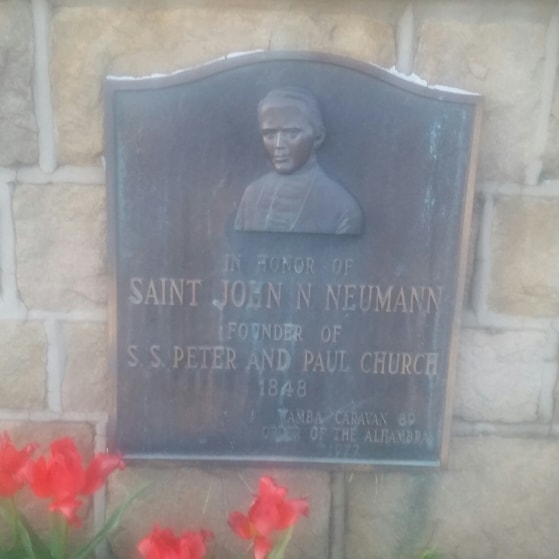 Archbishop Lori also referenced the closing of the Luke Mill, saying he was establishing a fund to help local families affected by the loss of employment, which would be administered through Divine Mercy Catholic Church, headquartered in Frostburg.