March 7th, 2021 by WCBC Radio
10:12 AM UPDATE: WCBC's Chris Myers reports the second patient is being transported from Cumberland Arms by ambulance to UPMC Western Maryland.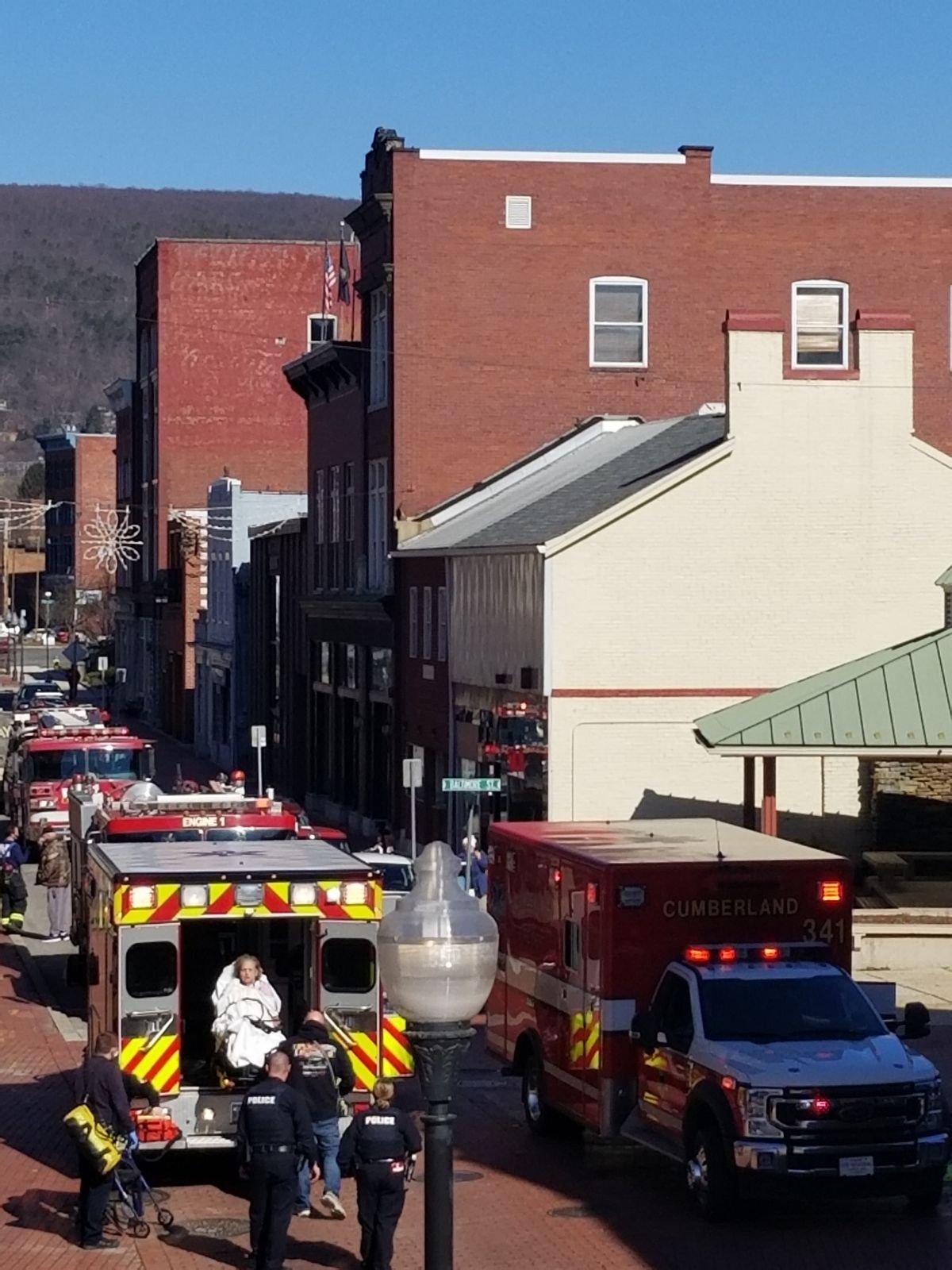 The Joint Communications Center of Allegany County dispatched fire and EMS to Liberty Street Sunday morning for an oven fire in an apartment.
One percson was taken to UPMC Western Maryland by Cumberland Fire Department ambulance. Another person was being evaluated for medical issues.
Otjer Allegany County fire and EMS units were called to stand by status in Cumberland.