April 3rd, 2017 by WCBC Radio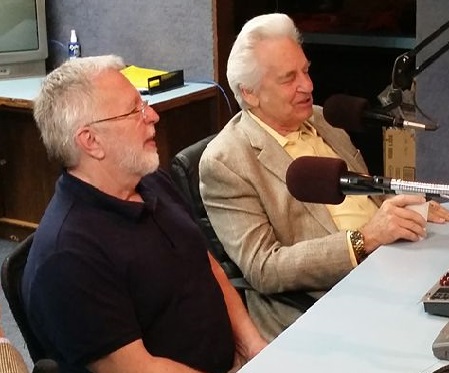 Grammy Award Winning Bluegrass Artist Del McCoury and his business manager, Stan Strickland, were guests on WCBC's Dave Norman Program Monday morning.
During the 45 minute segment, Strickland seemed very optimistic that an new five year deal to keep DelFest at the Allegany County Fairgrounds would be agreed to in the near future.
Del McCoury told Dave that the acts that have been here before always want to return.
DelFest Number 10 will be held Memorial Day Weekend at the Fairgrounds.