October 16th, 2014 by WCBC Radio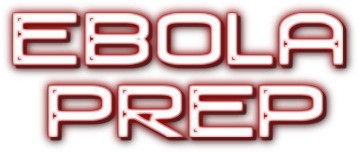 NBC News is reporting that Nina Pham, one of the two Texas nurses who contracted the Ebola virus on the job, is being moved to an isolation unit in Bethesda.
The NIH is located right in the heart of that town. We're told she could be moved to Bethesda as early as this afternoon. Frederick News says Phoenix air will transport the patient to Frederick Municipal Airport.
The other patient was moved to Emory University in Atlanta just this morning.