February 6th, 2020 by WCBC Radio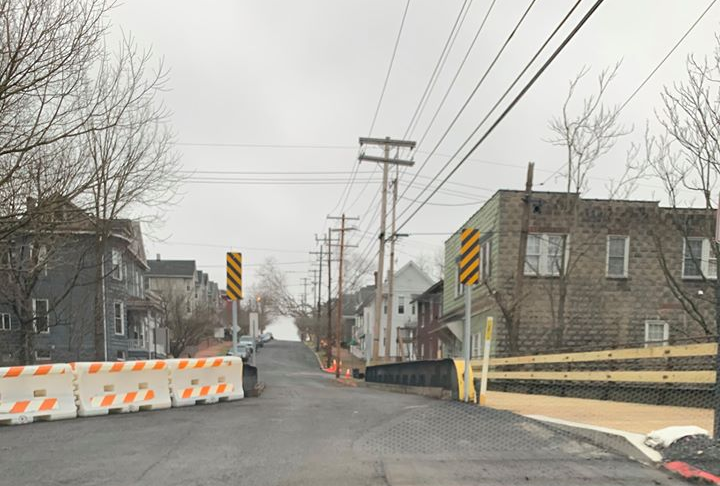 The City of Cumberland has reopened the Fayette Street Bridge.
The bridge was closed to both vehicular and pedestrian traffic after being struck by a CSX train nearly two years ago. It is the first of three West Side Bridges over CSX tracks to be reopened to traffic.