February 11th, 2014 by WCBC Radio
Yesterday afternoon, WCBC presented information about two missing teens.
Janelle Helmick and James Long are boyfriend and girlfriend and have apparently run away. Both are special needs children who need medication. This is Janelle's mother, Beth Helmick…
.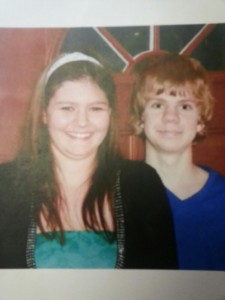 The pair may be traveling in a two tone gray Honda Element. Both are said to be wearing jeans, with Janelle wearing an orange hunting jacket, a gray American Eagle sweatshirt, and black snow boots. James was wearing a Black Carhart coat with a hood.