November 27th, 2018 by WCBC Radio
The Pirates have formally announced the signing of outfielder Lonnie Chisenahll via press release.
"Lonnie Chisenhall adds an experienced, productive and versatile player to our Major League Team," said GM Neal Huntington in a statement accompanying the announcement. "When healthy, Lonnie has been a quality hitter while offering defensive flexibility. He also provides us an immediate option in right field while Gregory Polanco is getting healthy and his abilities and versatility will make our club better once Polanco returns."
It's said to be a one-year, $2.75MM pact.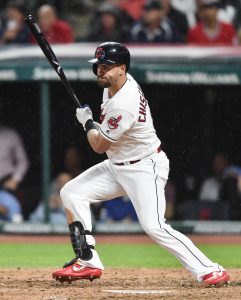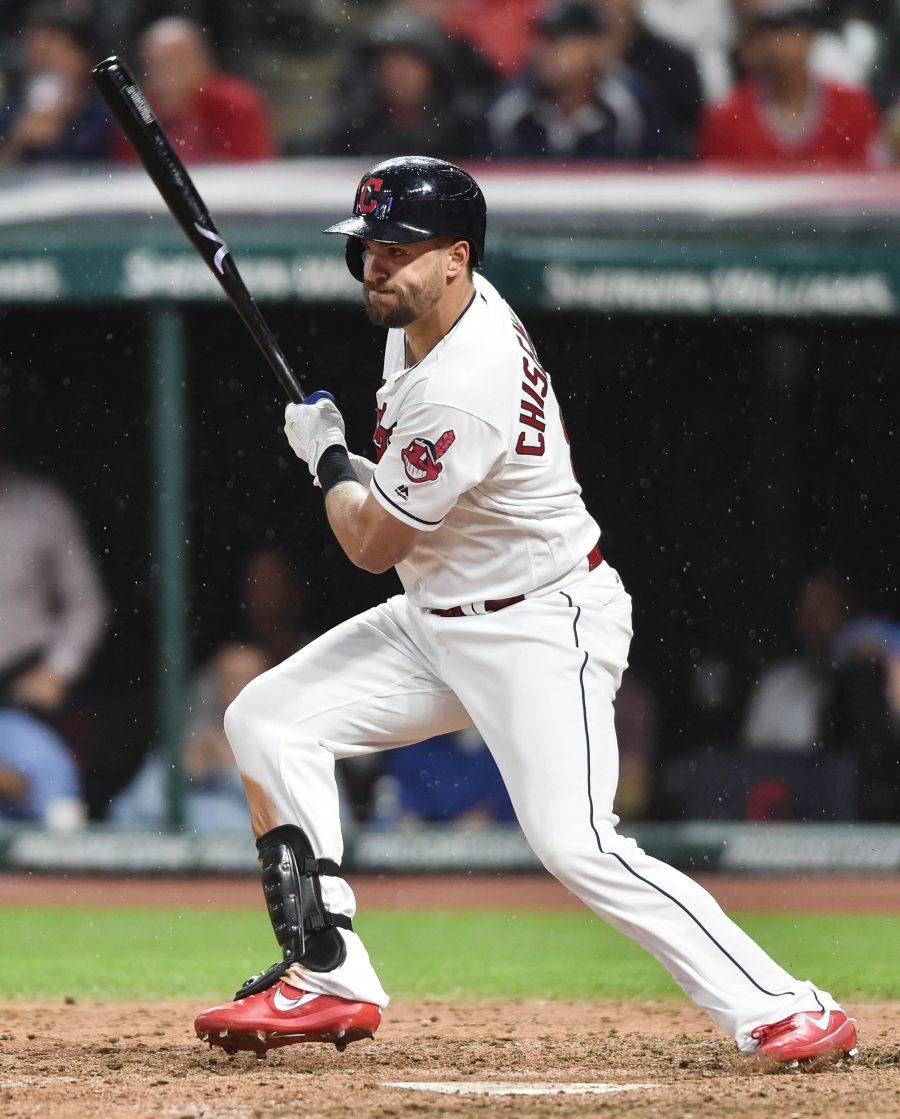 Chisenhall, 30, missed much of the 2018 season owing to a nagging calf injury. If he can avoid the DL, and earn playing time, he'll have a chance to boost his salary in Pittsburgh. Per Rosenthal, the deal comes with some reasonably hefty potential incentives. Chisenhall will receive $250K upon reaching 250, 300, 350, and 400 plate appearances along with $500K if he makes it to 450, 500, 550, and 600 trips to the dish. That's a potential $3MM boost.