May 12th, 2017 by WCBC Radio
Police are continuing to search for a McHenry woman reported missing Thursday and had not made contact with her family since Tuesday.
Teresa Ann Burch, 73, was last seen driving a green, four-door 2010 Subaru Forester. The station-wagon style vehicle displayed Maryland registration 6AN2904.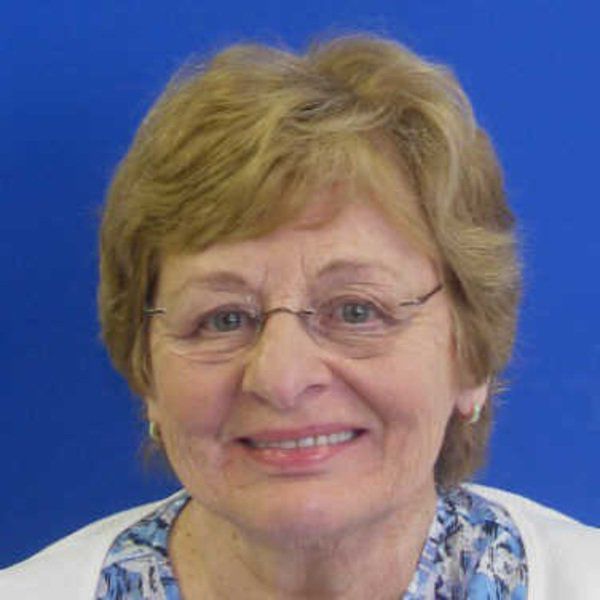 Maryland State Police posted a Silver Alert in an attempt to locate Burch, who is possibly suffering from dementia.
Police said she may have been traveling to locations in West Virginia that are not far from Garrett County.
Anyone with information should contact the duty officer at the state police barrack at McHenry at 301-387-1101.