November 2nd, 2015 by WCBC Radio
Through Friday,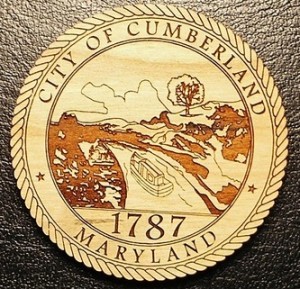 Milling Operations are taking place on Frederick Street in the area of Decatur Street intersection to around the Linden Street intersection. Work will also take place on the John J. McMullen Bridge. Work will then move to Bedford Street Ext and wrap up with milling of Centre Street from Bedford Street to the Viaduct to include the intersection of Queen City Drive.
Please use caution while traveling in the areas of construction and expect some traffic delays. Flaggers will be present in the areas of work. Parking will be restricted in the areas affected by the milling operation. Please contact the City of Cumberland Engineering Department with any questions at 301-759-6600.