January 3rd, 2021 by WCBC Radio
You could hear the whistle all over town starting New Years Eve and continuing into the weekend.
The sound was that of ballyhooed Steam Engine 1309 coming to life as testing began for its use on the Western Maryland Scenic Railroad,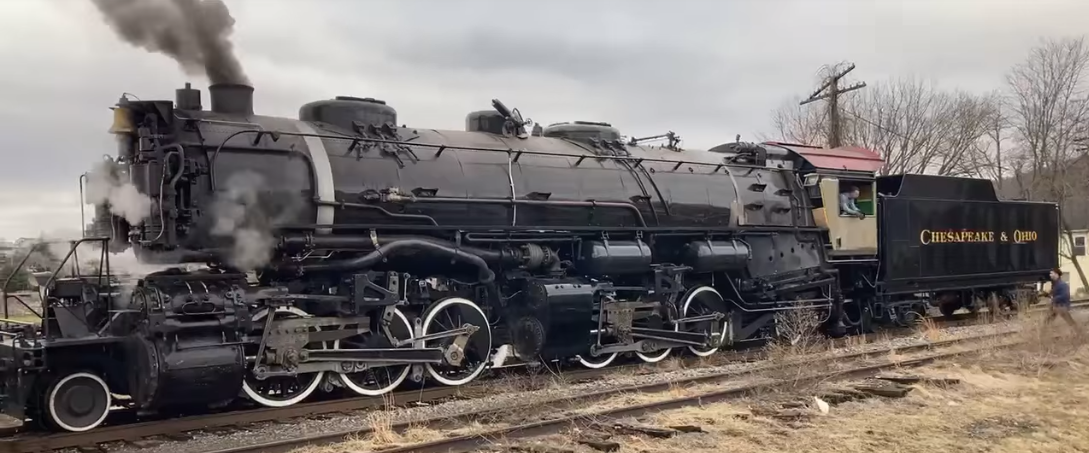 It has been a long road back to the rails for 1309, with a multimillion dollar restoration project.with a lot of delays.
Local train enthusiasts had an easy task, but there were also some out of towners on hand for the event, which was touted by Trains Magazine.