June 7th, 2016 by WCBC Radio
Allegany County Superintendent of Schools, Dr. David Cox, recently announced several administrative staffing assignments to fill the positions of Westmar Middle School's new principal, the ACPS Supervisor of Special Education, and the ACPS Chief Financial Officer.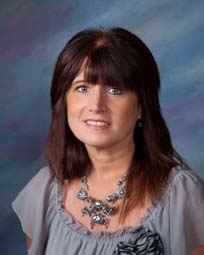 Stephanie Wesolowski, current Academic Dean at Mountain Ridge High School, will transfer to Westmar Middle School as the new principal for the 2016-2017 school year. Stephanie began her tenure in ACPS last year after leaving Charles County. Prior to moving to Allegany County, she held the positions of adjunct professor at McDaniel College, Administrative Supervisor for McDaniel College Administrative Interns in CCPS, and principal of Theodore G. Davis Middle School. Mrs. Wesolowski earned both her Bachelor's and Master's degrees from the University of Maryland and completed additional educational administrative coursework at Trinity College.
"I am honored to be selected for this position and look forward to building positive relationships with teachers, staff and students in the Westmar Middle School learning community based on honesty, transparency and trust," said Wesolowski. "Together with the dedicated staff and the ACPS Board of Education, I will keep an unwavering focus on providing a strong foundation for all students, supporting struggling learners, offering additional challenges and enhancement activities for advanced students, and better preparing all students for postsecondary success."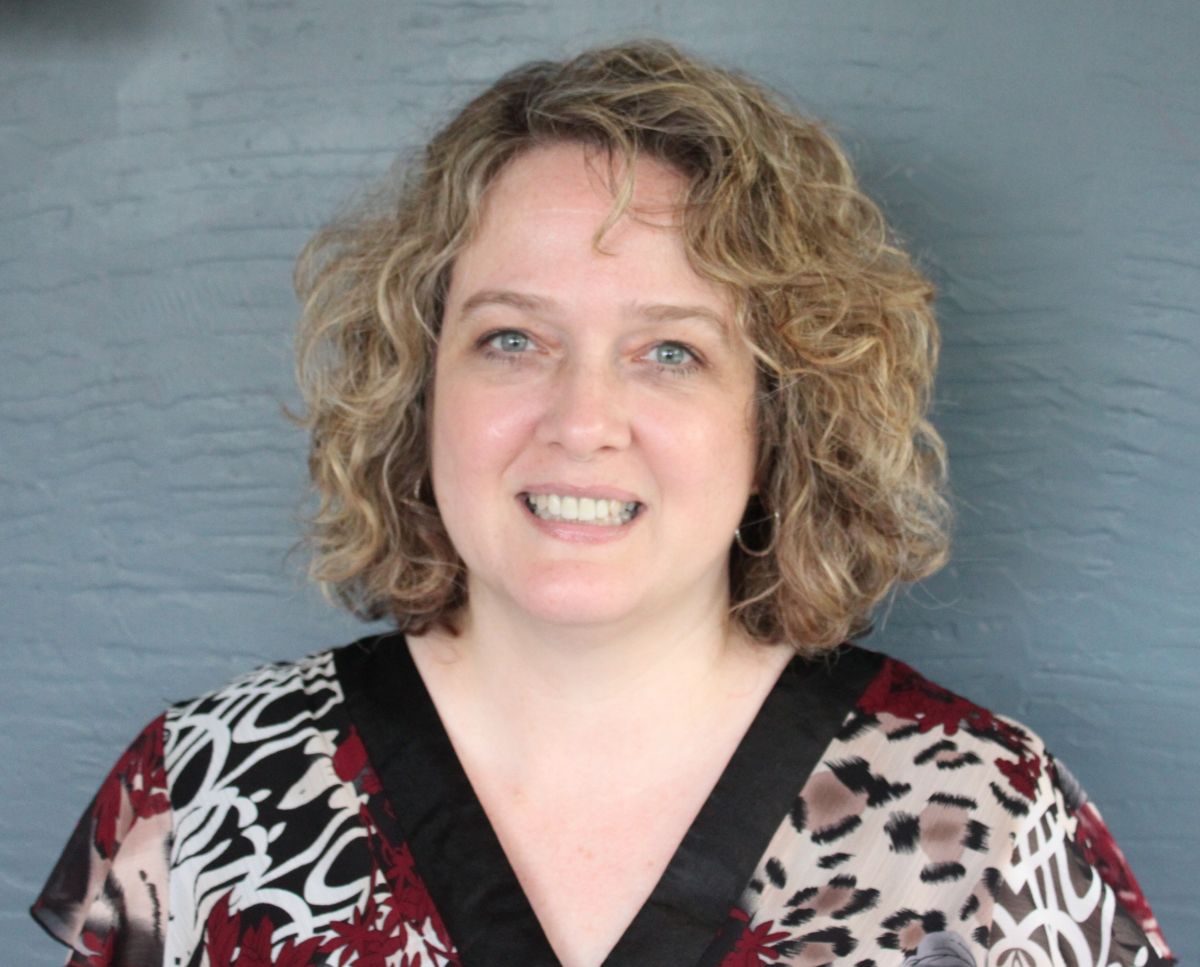 Debbie Metheny, current Assistant Supervisor of Special Education, will assume the role of Supervisor of Special Education left vacant upon the retirement of Sheree Witt. She began her tenure with the public school system in 1993 and has held positions as a special education teacher, a diagnostic prescriptive teacher, a special education specialist, and an administrative coordinator for infants through grade three. Mrs. Metheny holds a Bachelor's degree in Early Childhood and Elementary Education and a Master's degree in Education, both from Frostburg State University.
"I am extremely honored to have been appointed to serve as the Supervisor of Special Education," said Metheny. "This position is a great opportunity to work with fellow educators, parents, students, and the community to further enhance and create high quality educational experiences for all students. I am looking forward to this new challenge."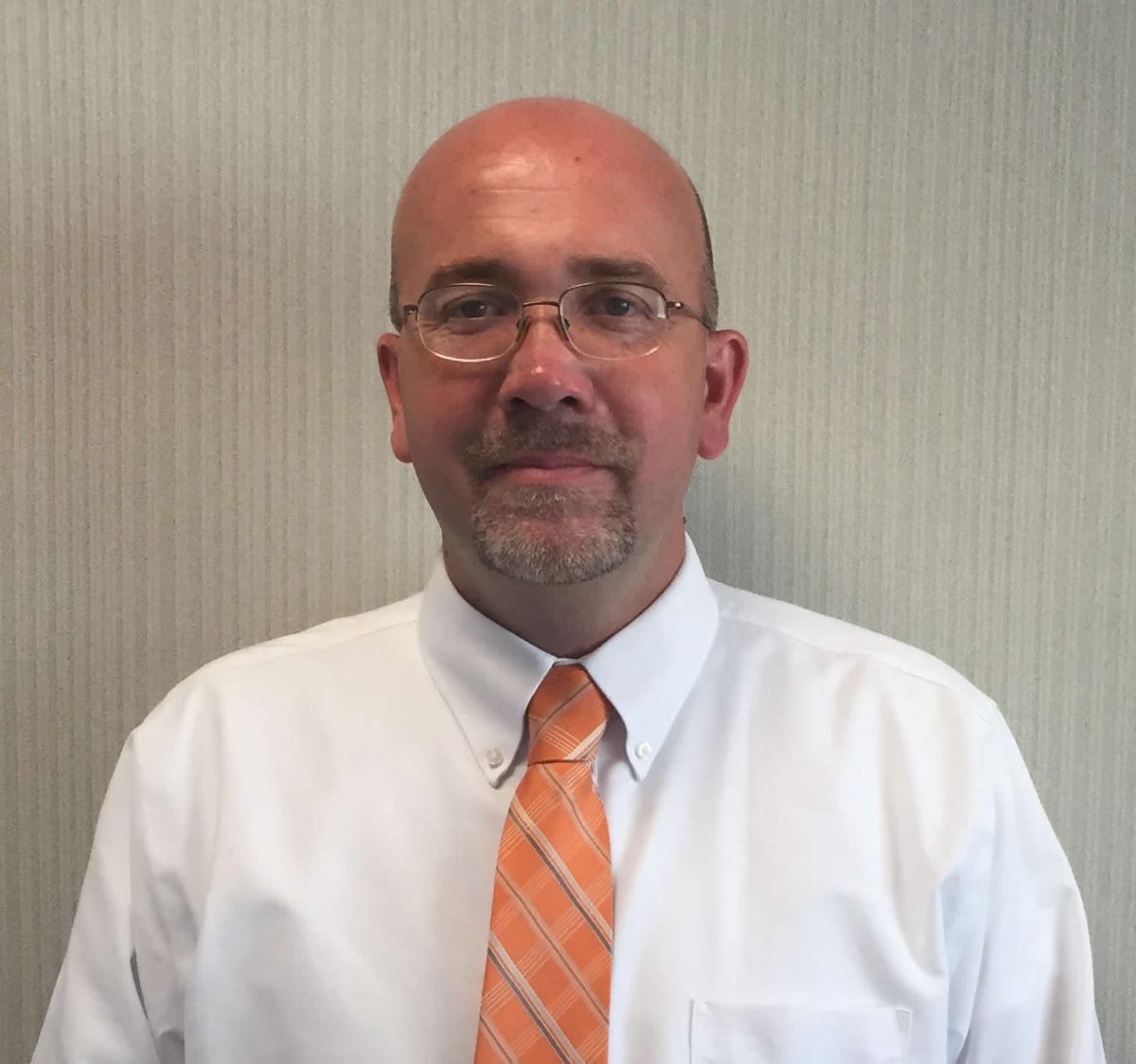 Larry McKenzie, current Director of Finance for Garrett County Public Schools, will join the ACPS team as the new Chief Financial Officer, filling the vacancy left by former CFO, Randall Bittinger. Mr. Bittinger accepted a position at Garrett College. Mr. McKenzie has held a variety of financial positions in his career including staff accountant, financial reporting manager, and controller at S. Schwab Company, Inc. and the plant controller at American Woodmark Corporation. In 2010 he left American Woodmark for Garrett County Public Schools, where he has remained ever since. Mr. McKenzie holds a Bachelor of Science degree in Accounting with a minor in Business Administration and a Master of Business Administration degree, both of which he earned at Frostburg State University. He is also a Certified Public Accountant.
"I am honored and humbled to take on new challenges and opportunities with Allegany County Public Schools," said McKenzie. "I am excited to join Dr. Cox's team and know that this is the right decision for me and my family." He went on to say, "It has been an honor to serve the Garrett County Board of Education, and I will miss my colleagues with whom I have had the pleasure to work over the past five and a half years."