February 7th, 2016 by WCBC Radio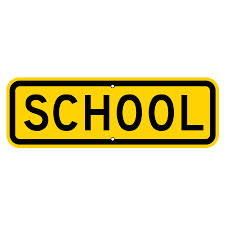 The Hooley Plunge is an annual fundraising campaign that benefits the Allegany County Special Olympics and other local programs for the developmentally disabled. After meeting the needs of the Allegany County Special Olympics, Allegany County Public Schools were once again this year's biggest beneficiary earning a total of $41,650 for SLE programs and Unified Sports.
Funds allocated to the school system's SLE and Unified Sports programs will help to fund computers, instructional supplies, equipment, and fieldtrips. Hooley Plunge founder, Dr. Sean McCagh, said, "Unified Sports is a non-funded mandate that requires equivalent opportunities for the developmentally disabled. As the Plunge grows and Unified Sports mandates continue, we hope to increase the amount of money that the school system receives each year."
Students, teachers, coaches, and sports and student groups participate in the annual Hooley Plunge. Superintendent of Schools, Dr. David Cox, even "takes the plunge" each year in support of this fundraising effort. The 2016 Hooley Plunge will be held on Saturday, March 5, 2016.
For more information on the Hooley Plunge, visit their website at www.hooleyplunge.com.