March 21st, 2017 by WCBC Radio
This morning, Paul Mullan subbed on the Dave Norman Morning Show and discussed several coins with Jim Weir of Awesome Gifts and Collectibles.
Here are photos of the coins featured in the discussion.
Jim tells us the G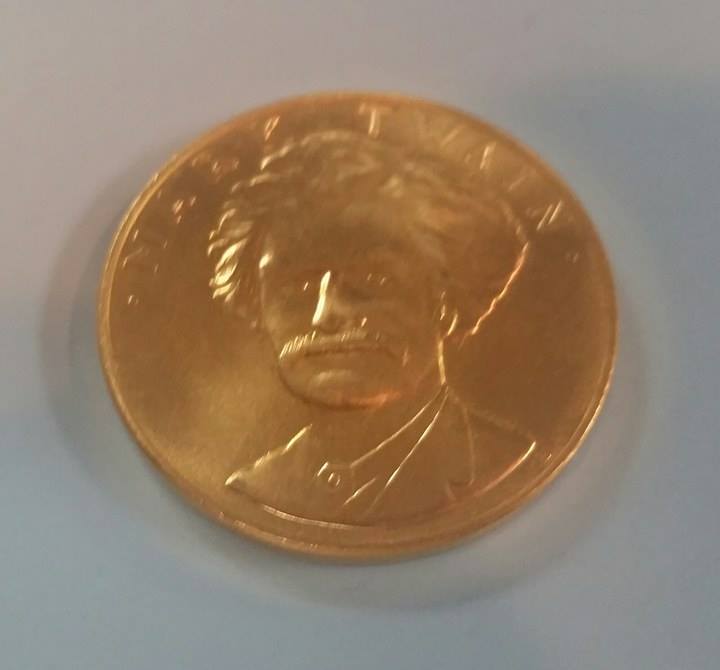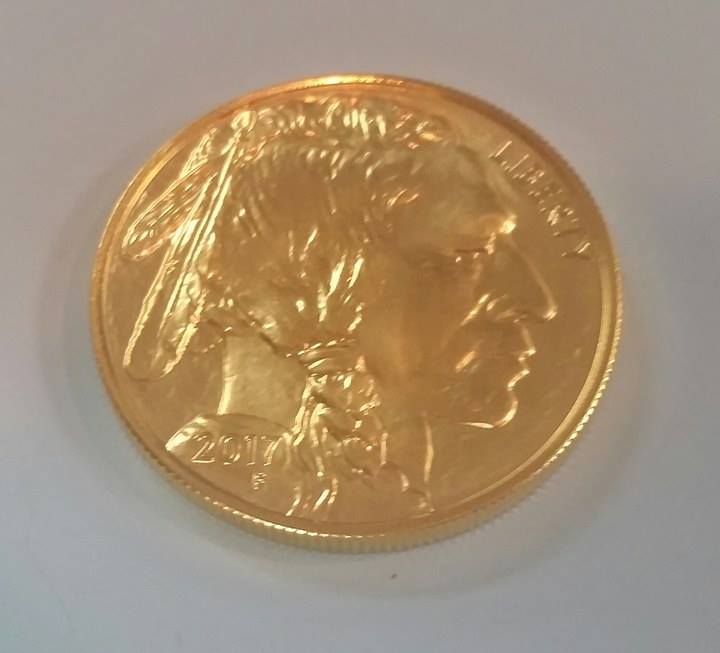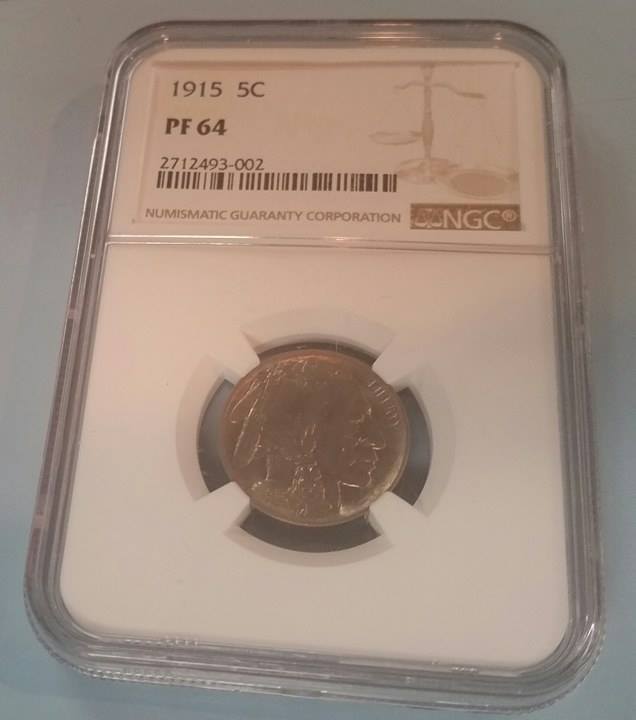 old Coins are worth over $1200 each.