September 11th, 2019 by WCBC Radio
On the 18th anniversary of the September 11th attacks, WCBC's Dave Norman Program rememberred the events of that fateful day.
Callers offered their remembrances, including Terry McLarney, who was in New York City shortly after the attacks. Dave also played audio reports and interviews from the day of the attacks.
WCBC will present remembrances throughout the day, as will the ABC Radio Network, and our talk show hosts.
WCBC's Paul Mullan has a nephew, Kevin Krimm, who was in New York last night, and took these photos at Ground Zero.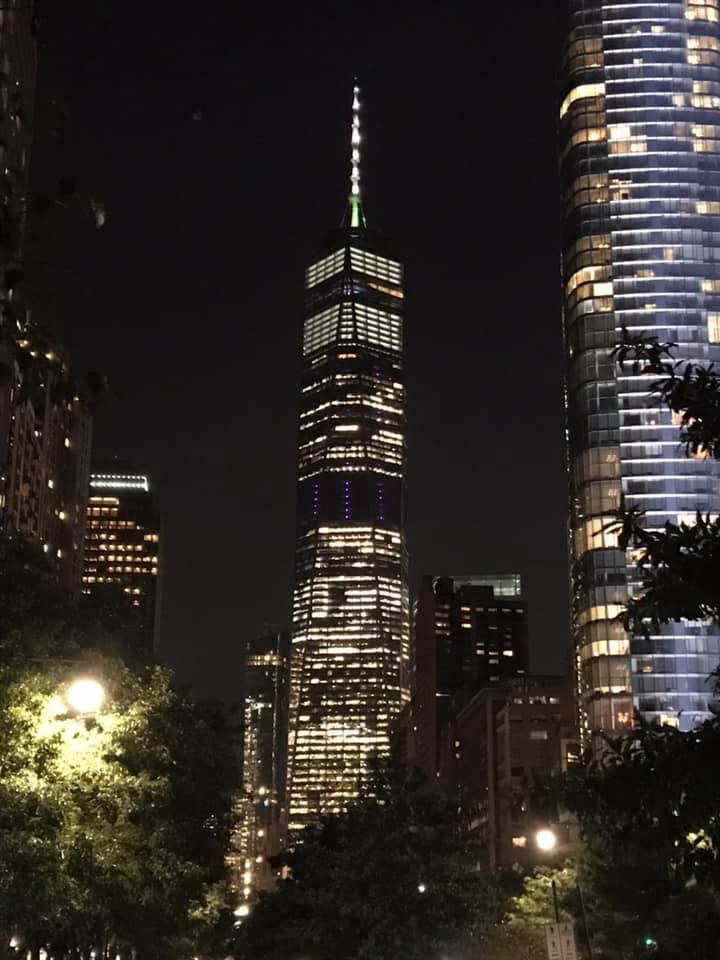 Freedom Tower (Photo by Kevin Krimm on 9/10/19)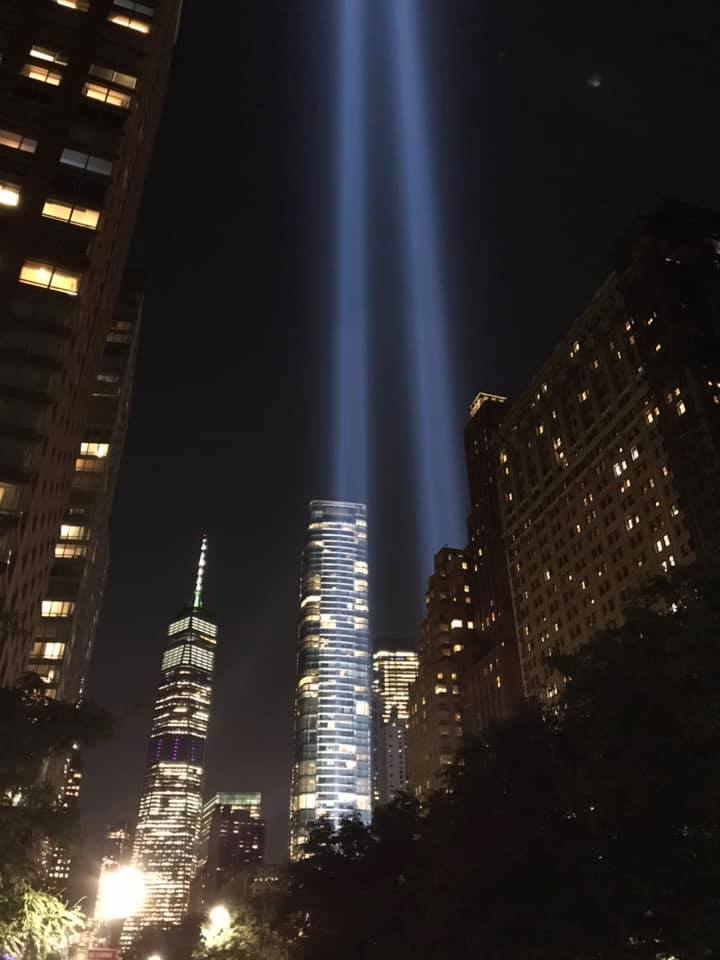 Freedom Tower with Ghost Towers (Photo by Kevin Krimm on 9/10/19)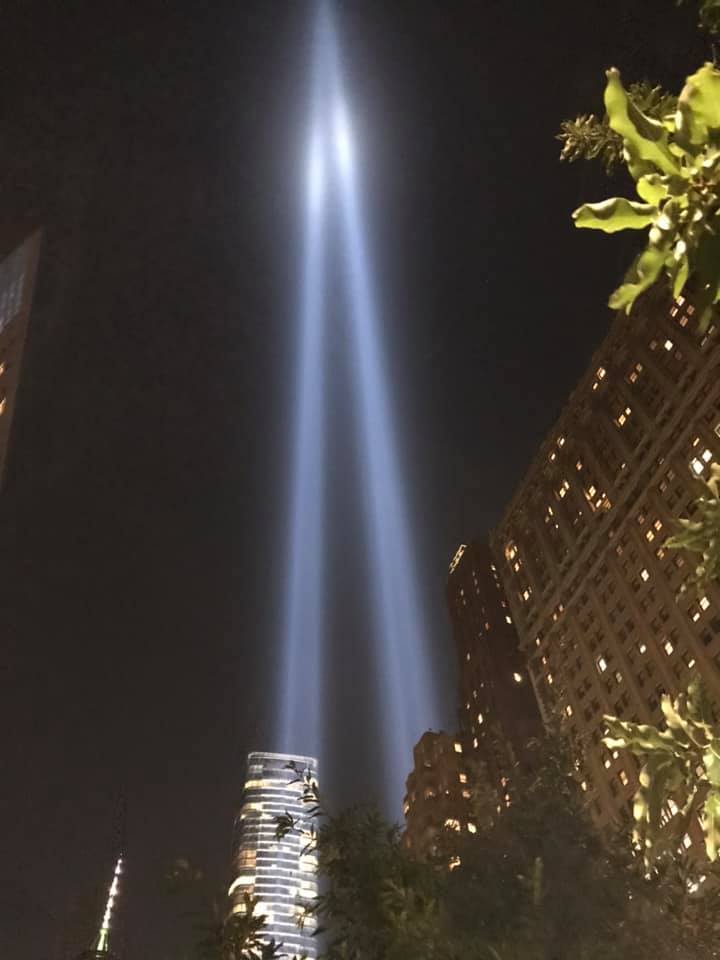 Ghost Towers (Photo by Kevin Krimm on 9/10/19)