January 10th, 2019 by WCBC Radio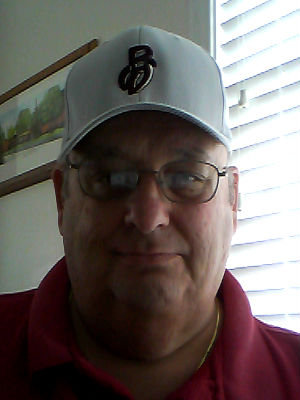 Ray DiGilarmo, a longtime supporter of Bishop Walsh School as a Director of Development, Alumnia Association President, and coach, has died at the age of 63.
DiGilarmo had retired after 32 years as an agency procurement specialist with the State of Maryland in 2018.
We'll post the arrangements when they become available.