February 10th, 2019 by WCBC Radio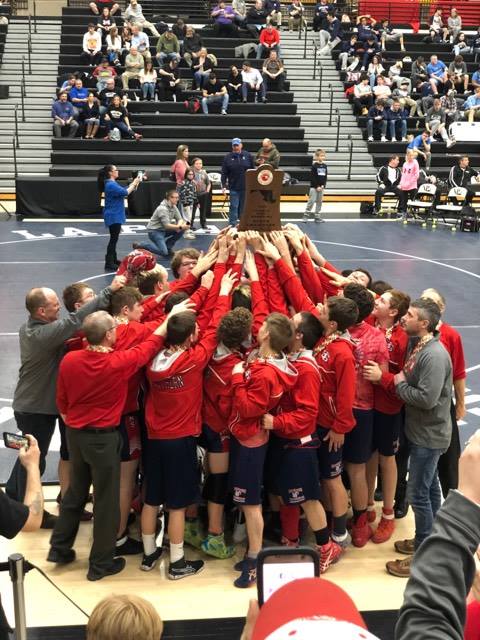 The Southern Rams Wrestling Team won the Maryland 1A Title Saturday, completing an undefeated season with a victory over Sparrows Point 36-30.
The is the Rams second state title and third overall.
The team arrived in Oakland with a police and fire escort at 12:30 AM.